Digidesi Provides the Most Creative and Intuitive Website Design and Development Solutions in Pune-Mumbai,Our expertise will help you provide the best brand presence on online platform.Take your Marketing & Business ideas live & turnit into a profitable and growing business with the best Website Development Company in India!
Digidesi belives in providing Great Designs that will Convert a potential lead into a valuable client.
We offer quality website designing and development services at affordable rates. We create websites that reflect the essence of your brand,that aesthetically attract and perform great. We understand that your website is a gatewayto your brand, and our designers and developers make sure that your website fits in harmoniously with your digital marketing strategy.and provide a great SEO Results.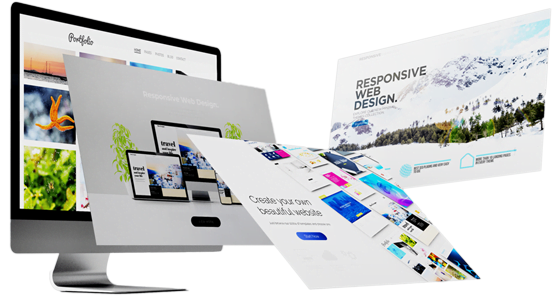 WHAT DO WE OFFER COMPANY SERVICES
Graphic Designing & Product Designing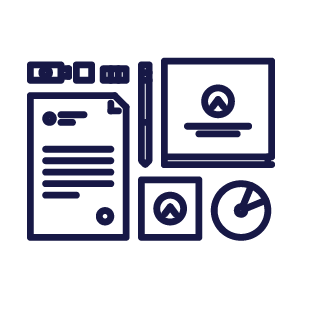 Brand Identity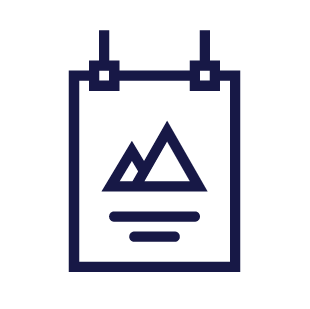 Flex & Banner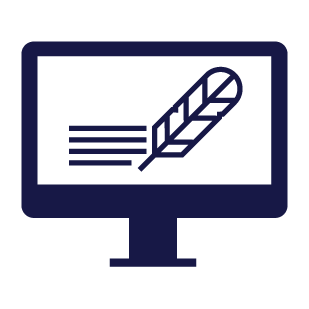 Post Design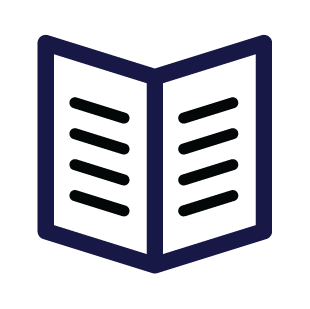 Catalogues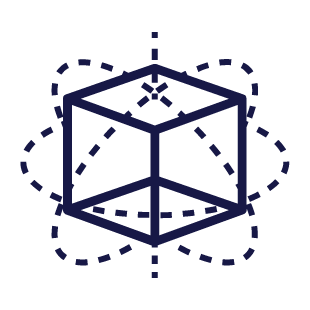 Motion graphics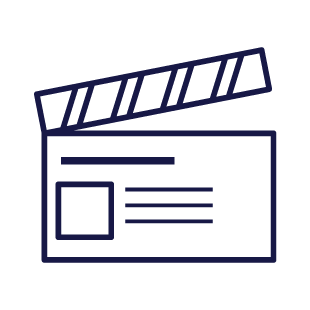 Video and Animation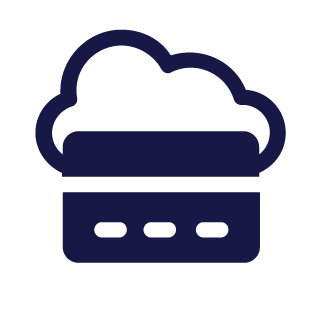 E-card Design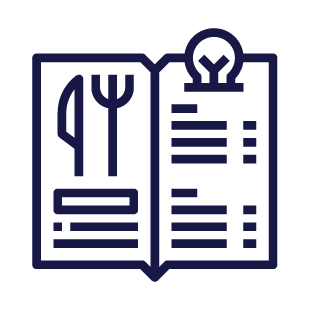 Food & Menu Design