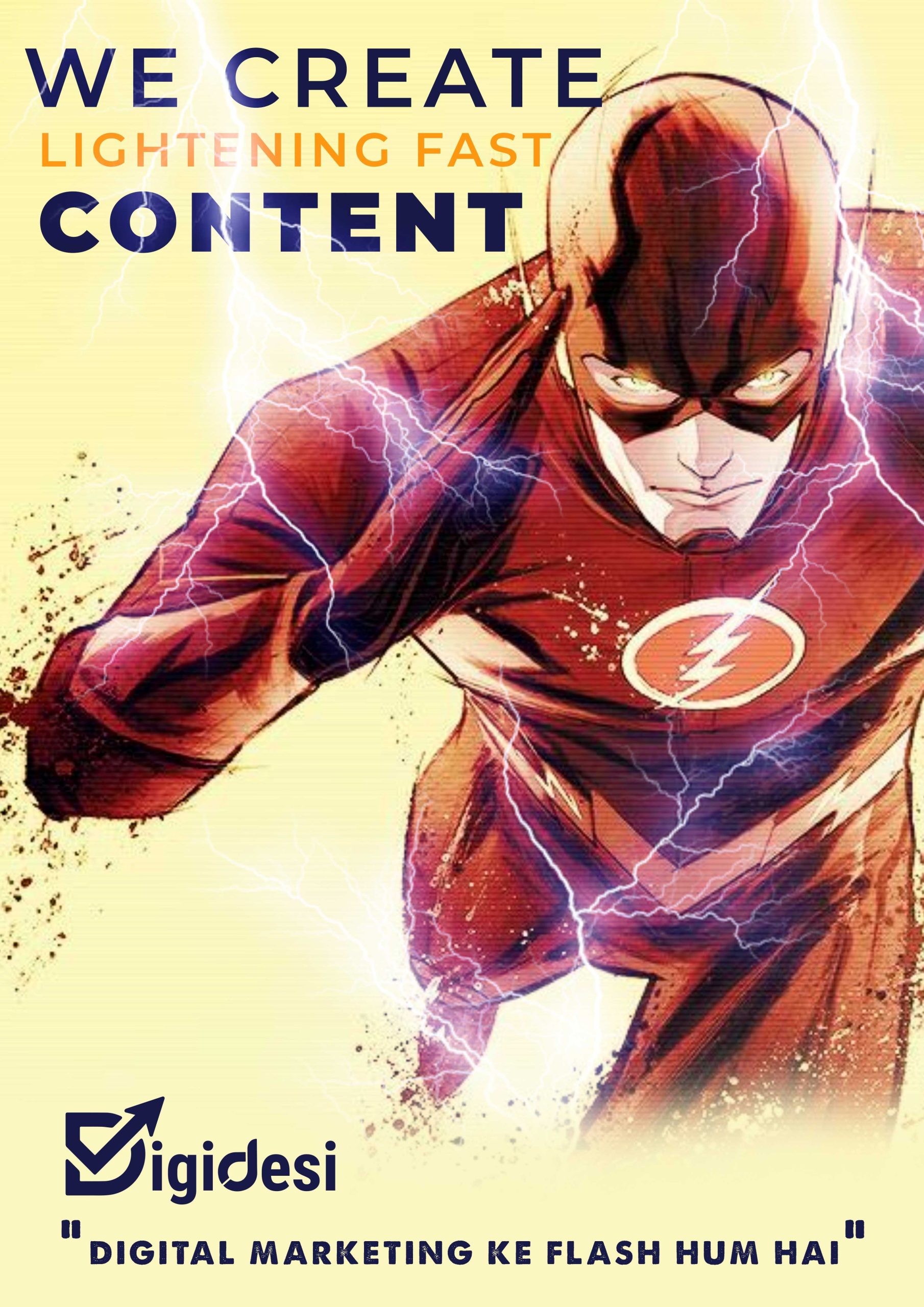 We help you to expand the horizons of your brand, we create patterns
algorithms that will help your brand stand out from your competition.
We create a brand-building platform and create your social presence
in the digital world.
We Gain insight on what our customers want and engage more effectively
as we get to interact with them at the exact times they have interest and
questions about marketing their brand or products. we as a Digital Design
and Marketing firm never miss an opportunity to be there for our audience.
With Digital Marketing, you are always within arm's reach of your target
audience, literally.